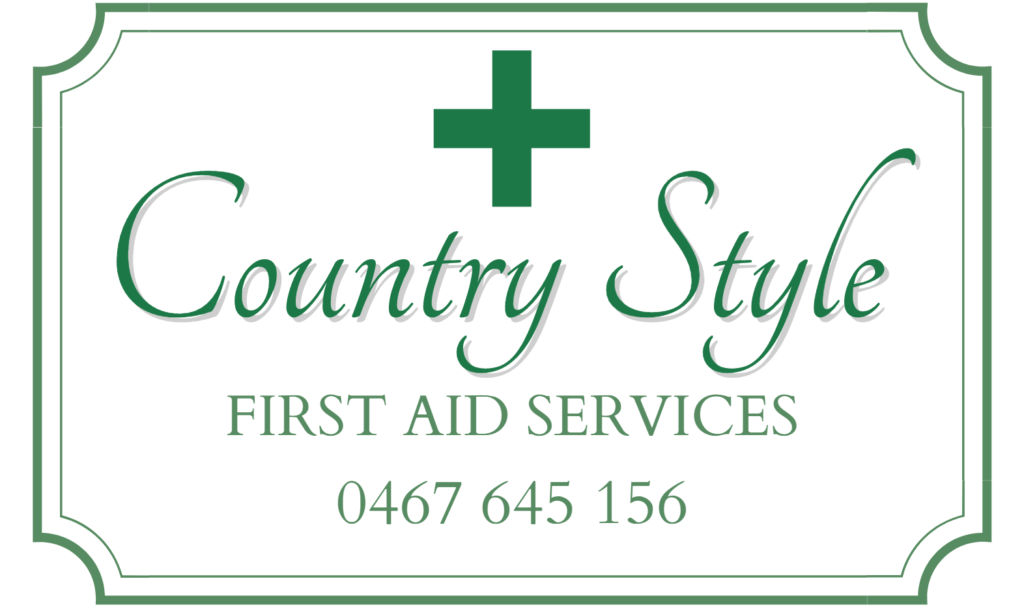 Event First Aid Providers for all your Events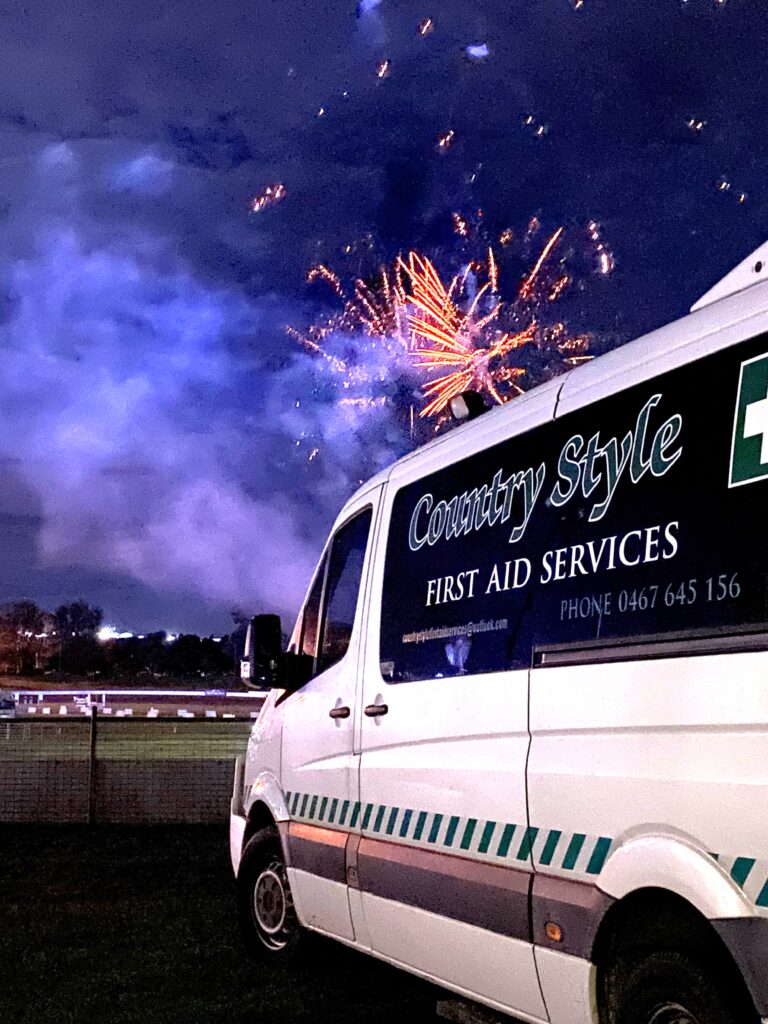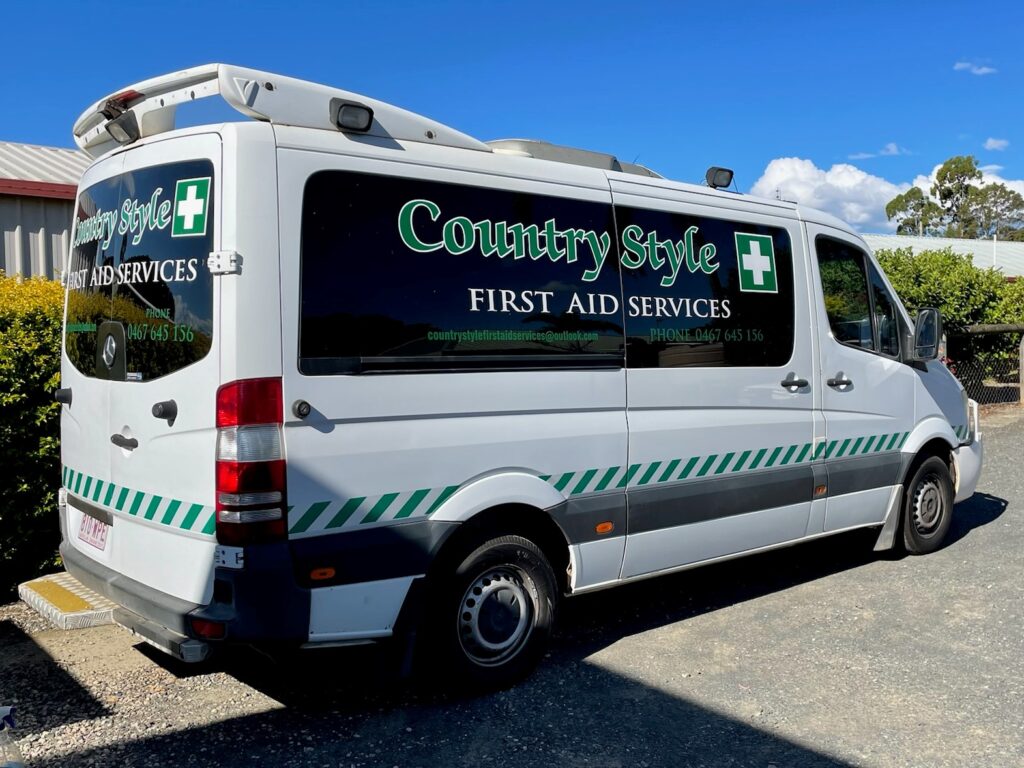 We are event first aid providers based in Toowoomba
EVENTS COVERAGE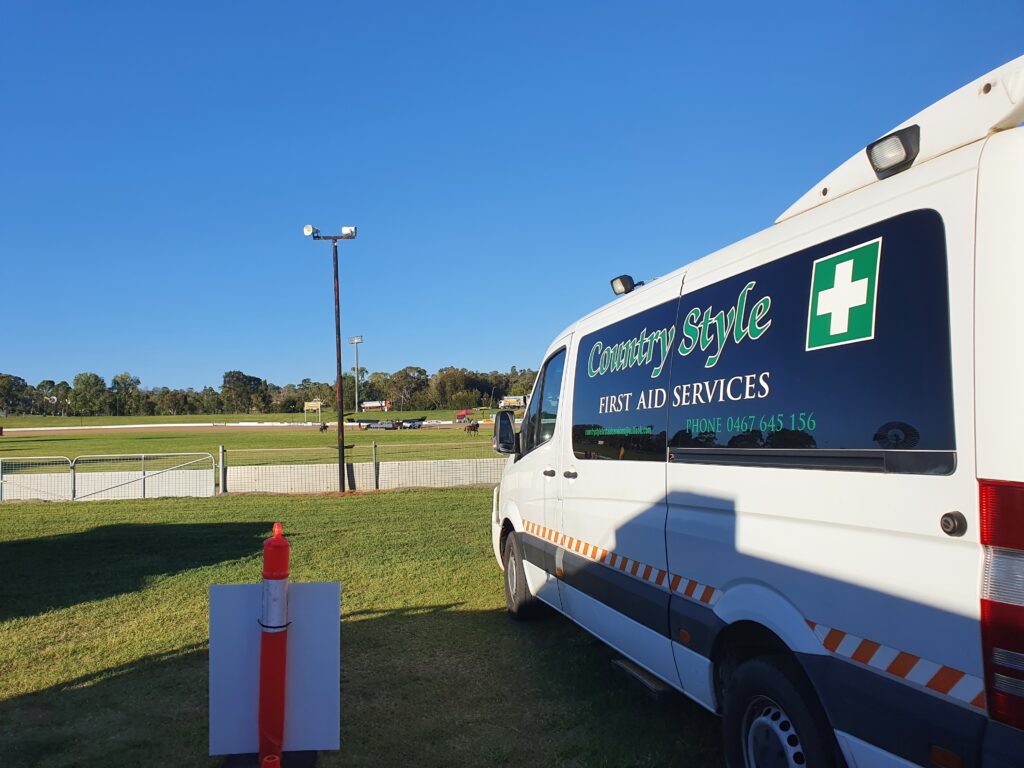 Are you planning an event?
Country style first aid services can help you by providing Medics, event communications, First Aid tents, First Aid/Medical supplies, when and where required.
Our role is to provide a primary point for triage by treating any injuries or illness to competitors or patrons throughout the event.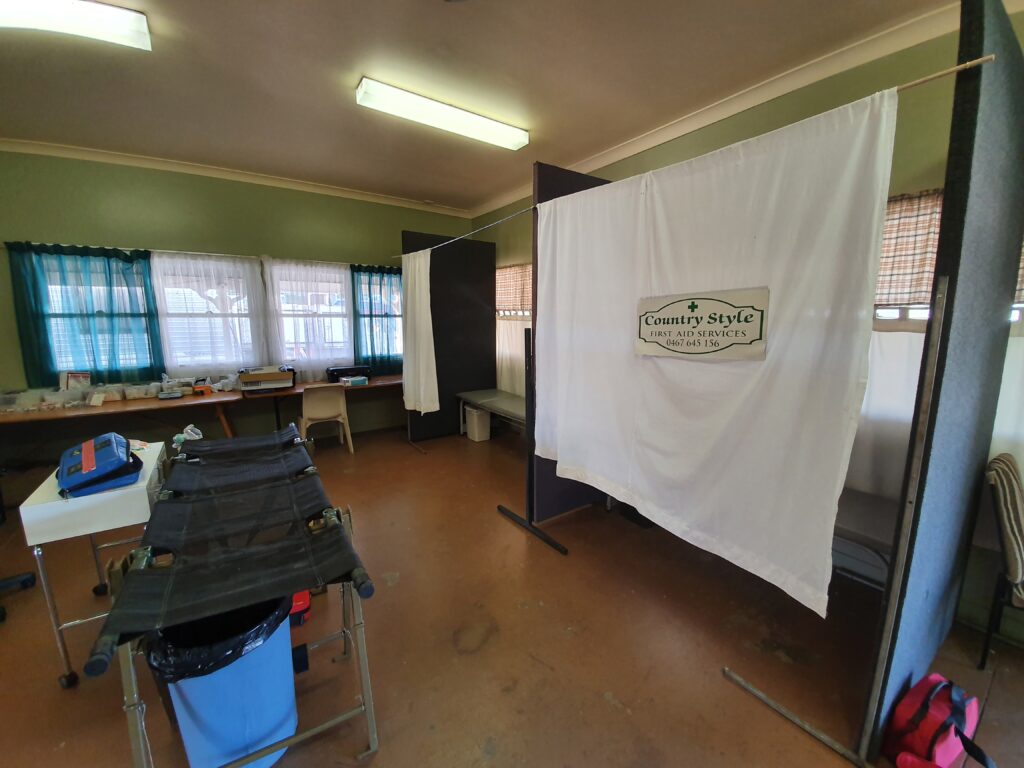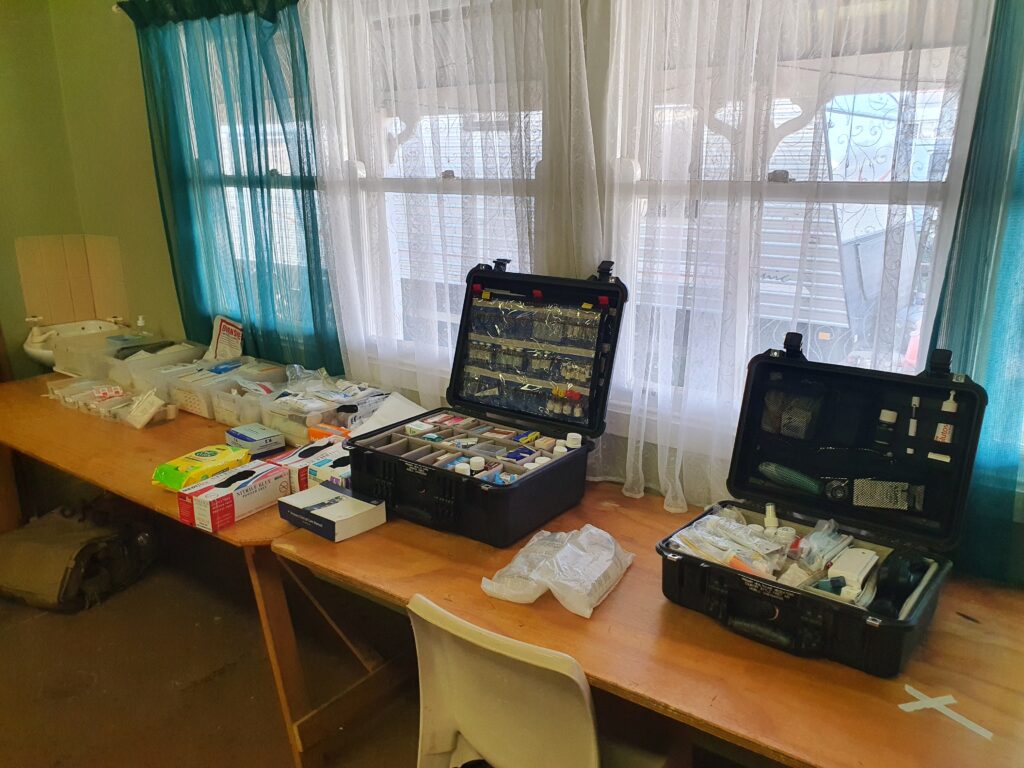 We provide reliable and cost effective medical first aid services to hundreds of clients in City and country shows, motor sports, community festivals, equestrian, endurance sports and public events.
"As a provider of first aid services for events. Country Style First Aid Services is a specialist provider of scalable first aid and medical services to the Darling Downs, South-West Queensland and Northern-Central New South Wales. A proudly family run business, Country Style First Aid Services contracts Health Care Professionals from Queensland Health, Queensland Ambulance Service, the Australian Defence Force and many other organisations to bring safe, reliable and cost effective medical services to hundreds of clients in motor sports, community festivals, equestrian, endurance sports and public events."